children's museum frankfurt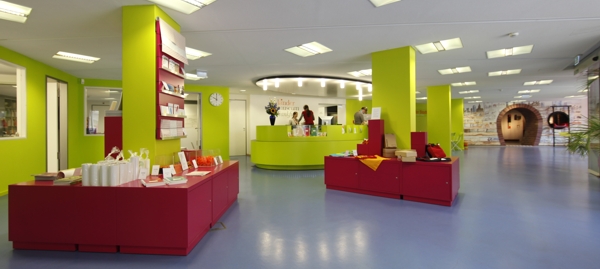 Welcome to the website of the children's museum frankfurt! The children's museum is part of the frankfurt historical museum and develops and presents exhibitions especially for children on topics of local historical and cultural relevance.
It offers not only direct access to authentic historical objects, but also a hands-on oriented learning experience. In all its exhibits the visitors are encouraged to play an active role.
Touching, testing, trying out: independent thinking and an autonomous learning environment are central to the children's museum.
The museum is closed due to renovations. Reopening at April 2 with the new exhibit "Children Have Rights!"
News: Free admission for children under 18 starting January 2017